We believe everyone deserves an opportunity to live their best life, get an education, and be healthy and financially stable.
Our mission is to mobilize the caring power of communities to improve health, education, and financial results for low-income children and families. In partnership with California's local United ways, we advance opportunities for low-income Californians by implementing community impact programs and advocating for policies that help them move up.
1 in 3 California households struggle to afford a decent standard of living. We're here to change that.
We work to break the cycle of poverty and build a better future for all Californians by strengthening: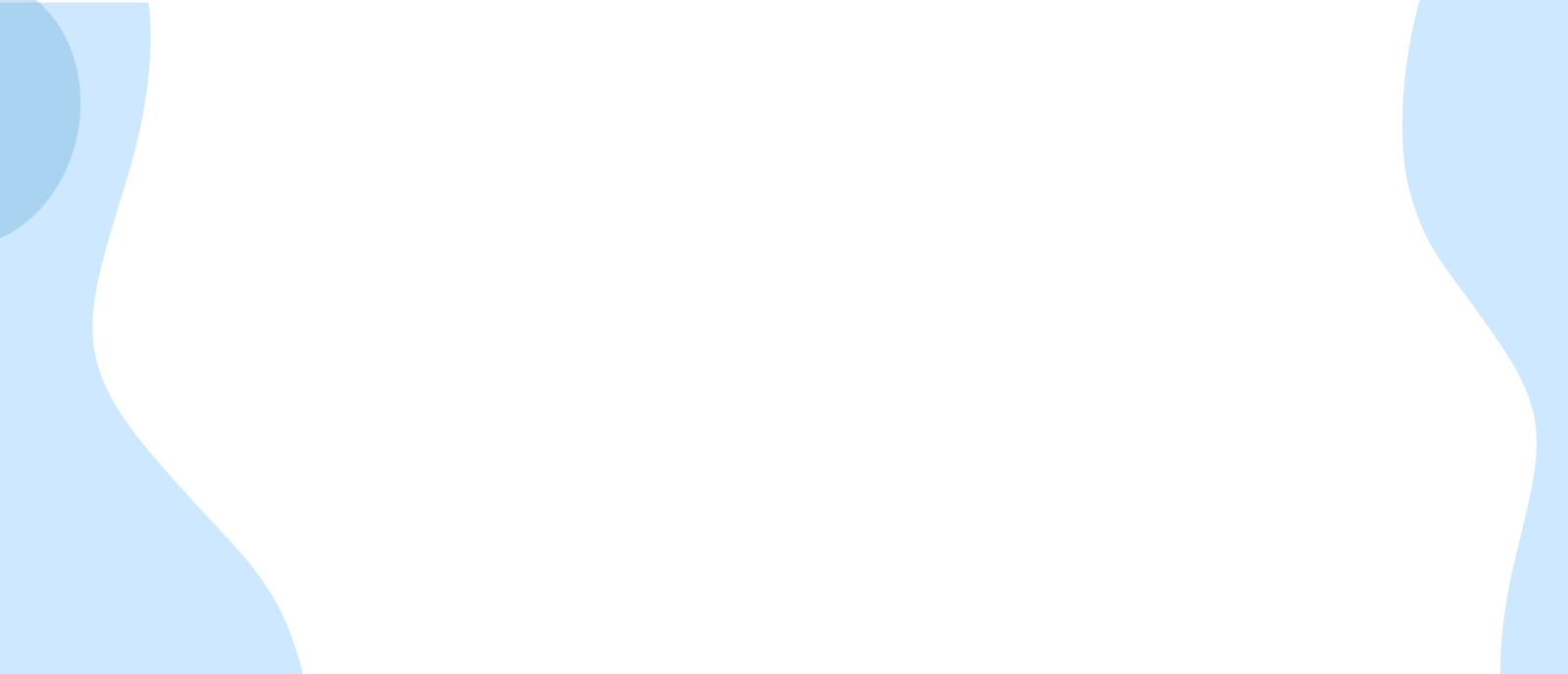 Over 3.7 million households in California struggle financially, roughly 240% more than reflected in federal poverty statistics.
How Much it Costs to Struggle:
The Real Cost Measure in California 2023
A United Ways of California study that examines what it actually costs to live in California by measuring the cost of housing, healthcare, child care, transportation, and other basic needs.
Life changing tax credits
"When COVID-19 hit, things got really tight there for a while.… Using United Way of the Wine Country's EKS free tax filing program was such a blessing. It is no small thing to have a roof over our heads and food in the fridge in times like this."
– Fanny P., a working mother who accessed $3500 in federal and state tax credits by using United Way's financial mobility programs in Santa Rosa